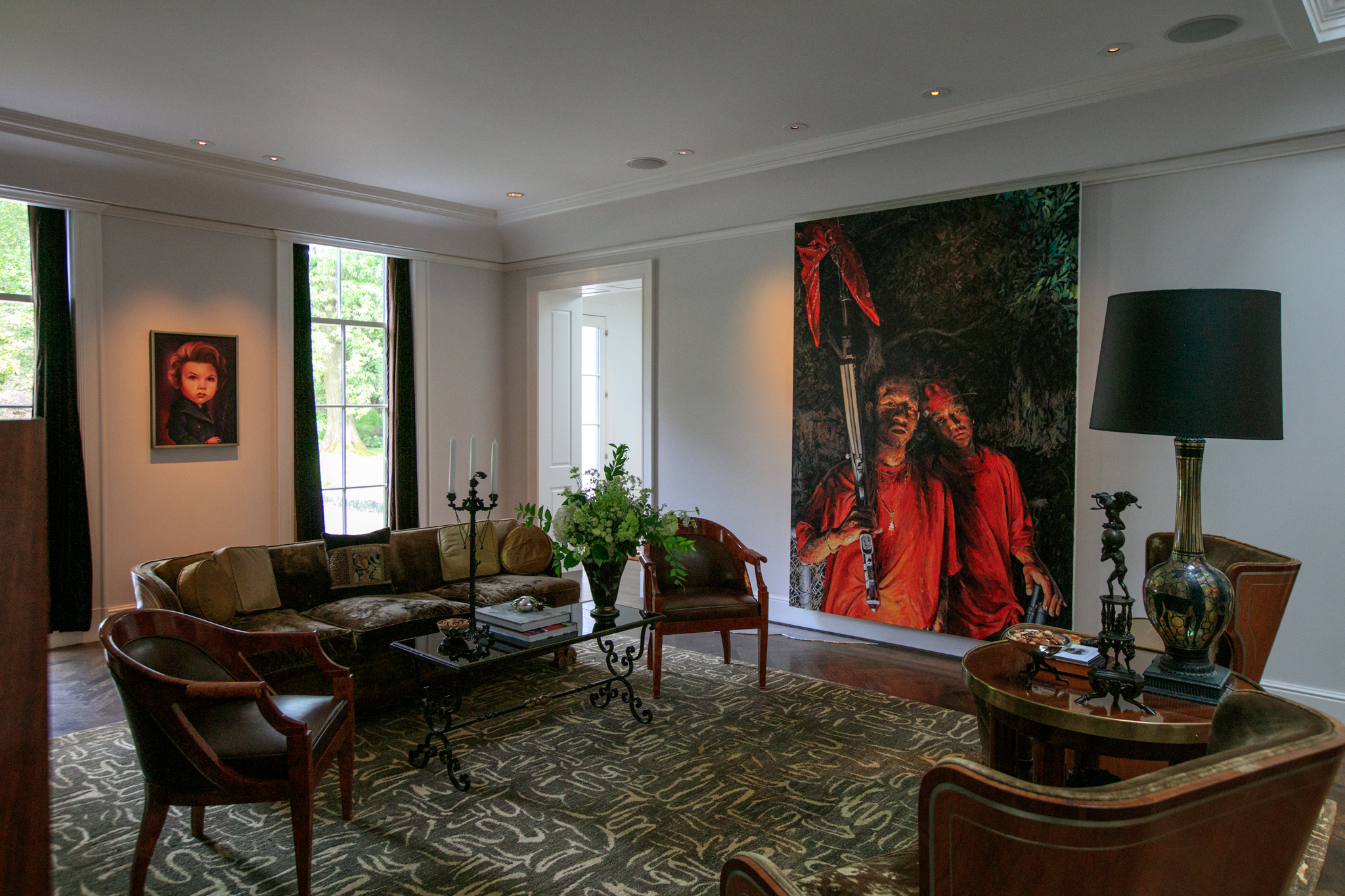 Fundraising events don't have to be boring. Company soirees don't have to be so corporate. Birthdays and anniversaries don't have to be run of the mill. Add some spice to them. Make them affairs to be remembered. Give each of them personality and celebrity. Make your once in a lifetime special event magical and one-of-a-kind with floral design and décor from BUDS.
Perhaps next year your event will be the hottest ticket in town?
Here's a selection of events by Buds. Click on any link below.