Each BUDS everyday occasion arrangement is custom made per instructions from the sender or designed to appeal to the recipient's preferences. Be it by color or floral variety, BUDS is a source for thoughtful and creative made-to-order floral gifts using only premium flowers displayed in our signature quality flared vases.
The sensation of receiving something special!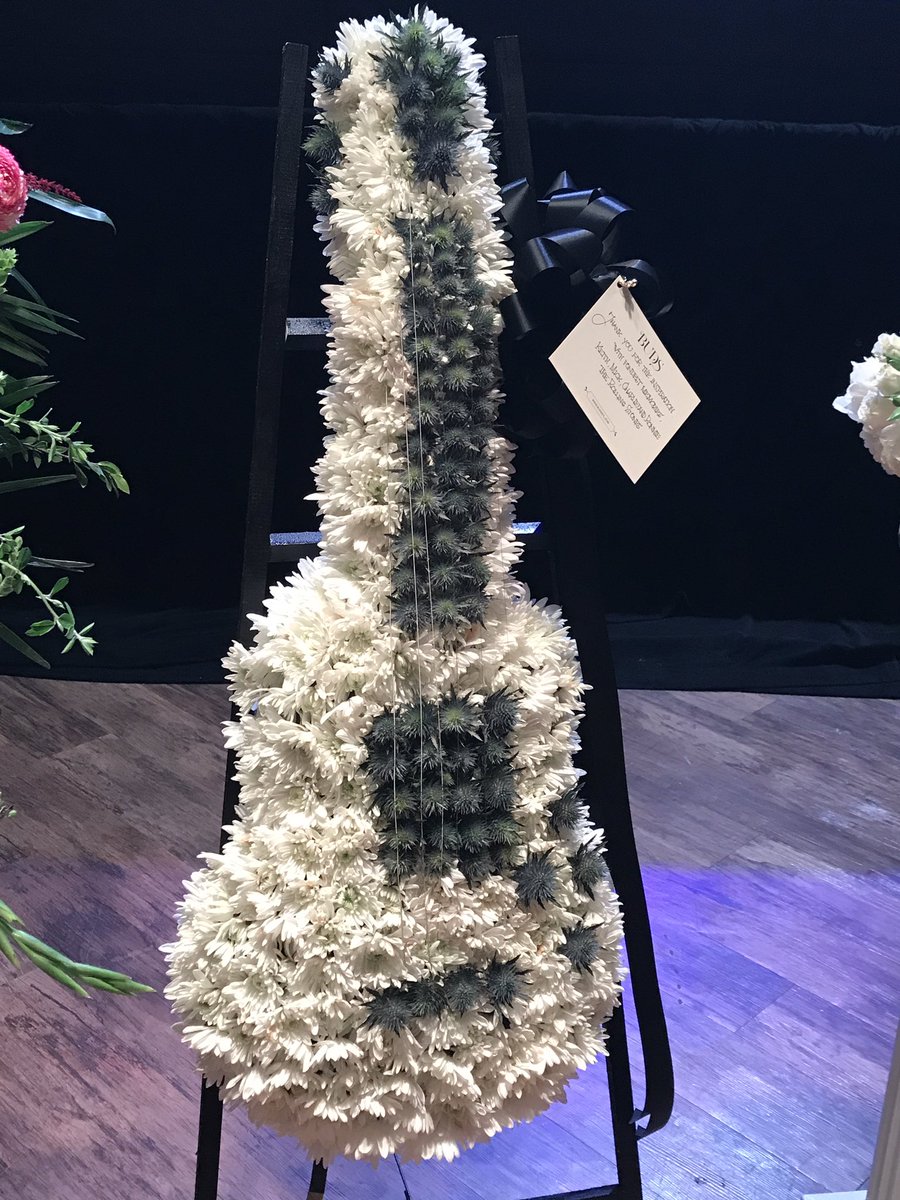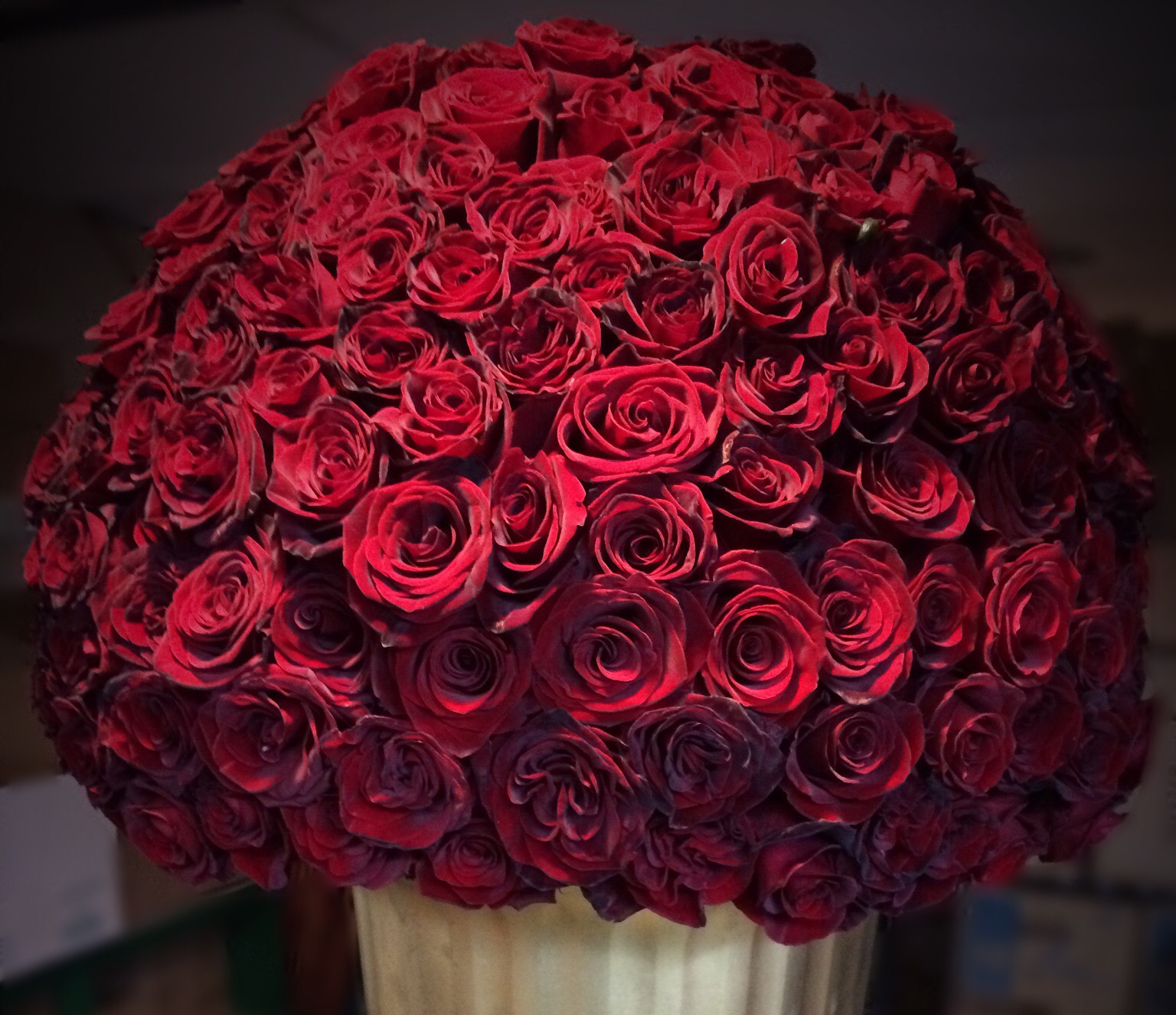 BUDS everyday occasion arrangements are easily recognizable because they are always lush, generous and full with fresh top-of-the-line floral selections. They are classically beautiful and elegant with color and flower varieties changing from season to season.
BUDS floral gifts are delivered in special packaging making for an exciting presentation and giving the recipient the sensation of receiving something quite special, indeed.
Because nothing says love like flowers!
Special requests for more contemporary/out-of-the-box designs will always be accommodated.